The Tao Process
PROGRESSIVE PHASES OF SUCCESS
Wander, explore, and discover the possibilities that resonate with the story you want to tell in your next chapter.
Focus on one idea and nourish it into a beautiful vision. Embrace the failures, the research, and the experiments necessary for breakthroughs.
Dedicate energy into a systematic approach to multiply success. Automate policies and procedures for dream & development sustainability.
Build Your Dream Your Way
JOIN US TO WRITE A NEW CHAPTER
MEET WITH A D.R.E.A.M. AGENT
EMPOWER YOUR JOURNEY WITH EXPERT ADVICE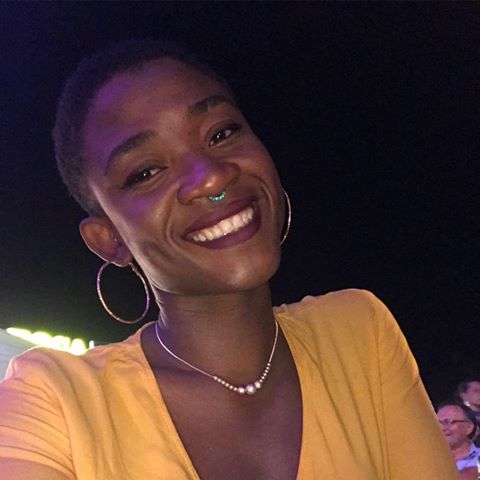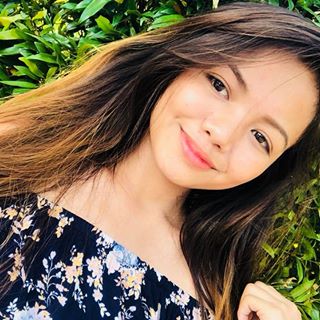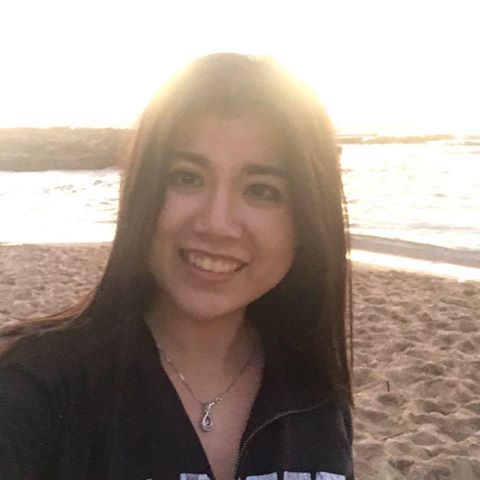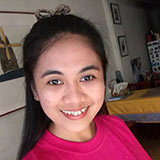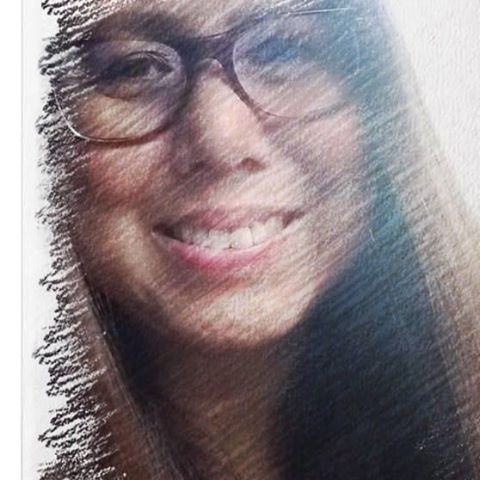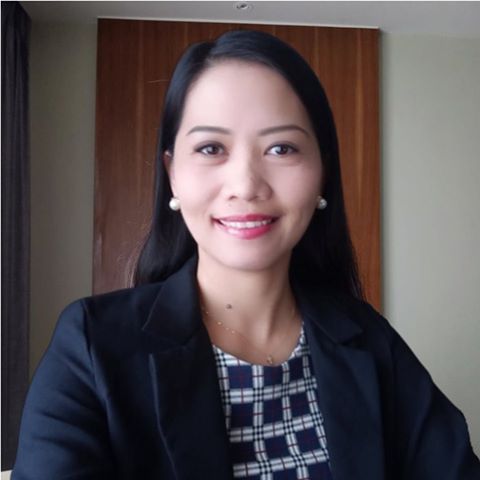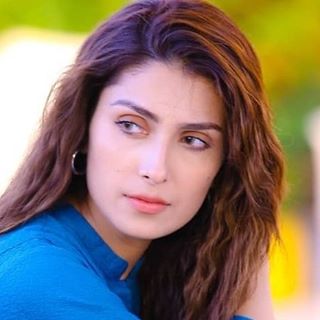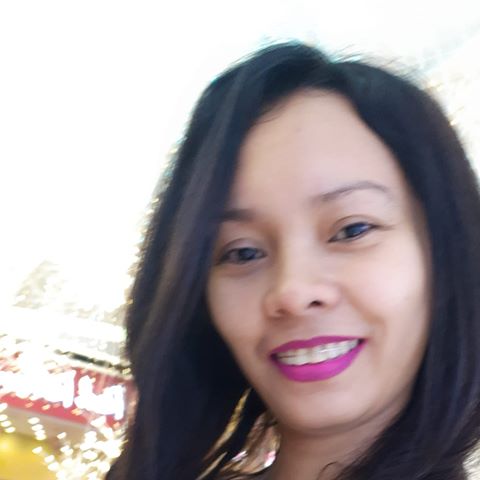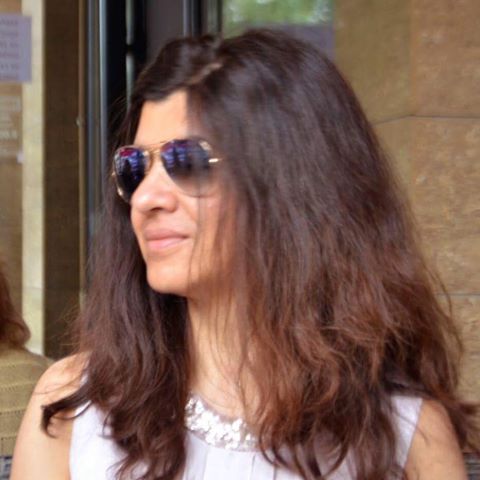 Find an Experience

Enhance Your Skills

Get Expert Advice
book a dream agent