Tao Dreams™
PROGRESSIVE PHASES OF SUCCESS
Wander and explore with curiosity the possibilities that resonate within you. Find a story yearning to be told through your next creation.
Focus on one idea and cultivate vibrance. Enrich the dream with nourishment of integrity, vision, and clarity.
Split your energy and time to enhance the possibility of multiple forms of success. Automate policies and procedures for sustainable delivery.
Build Your Dream Your Way
LEAD YOUR LIFE WITH CONFIDENCE
MEET WITH A D.R.E.A.M. AGENT
EMPOWER YOUR JOURNEY WITH EXPERT ADVICE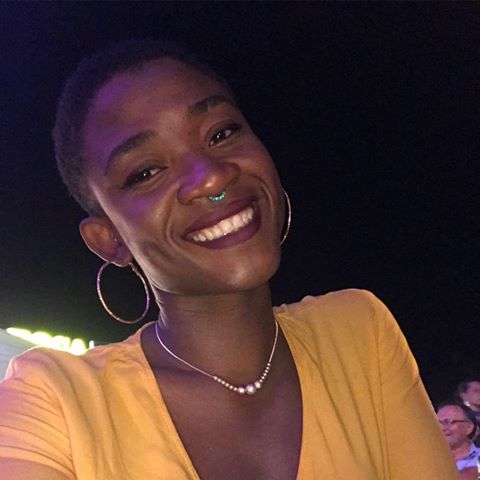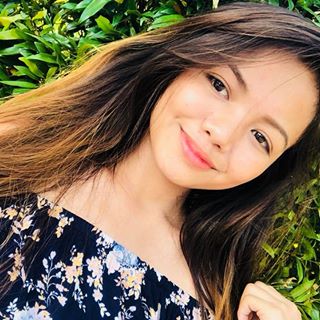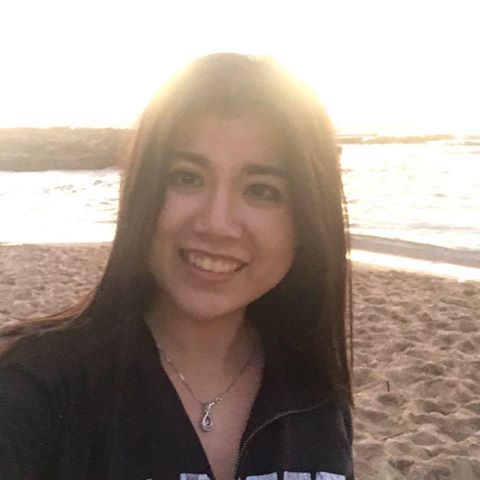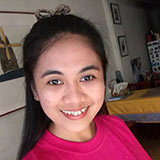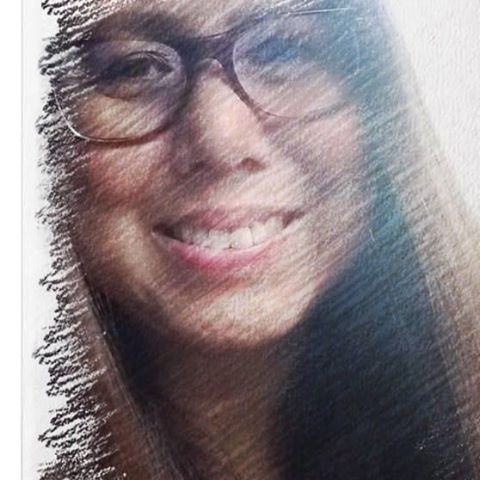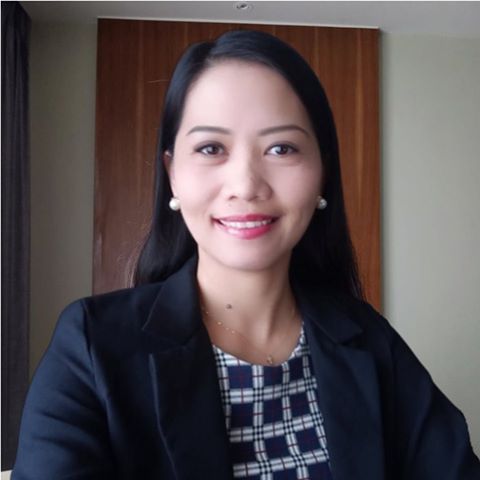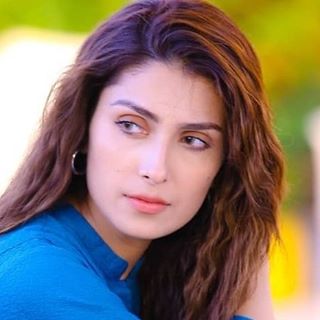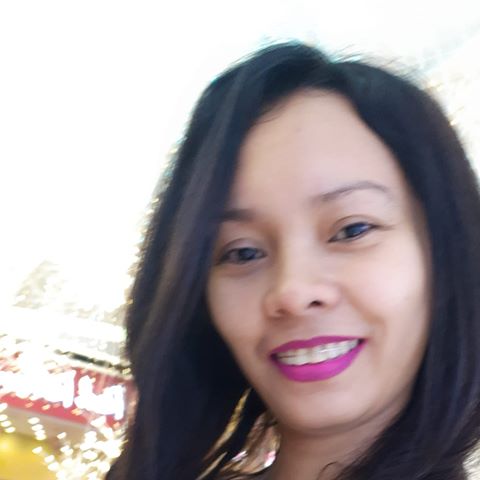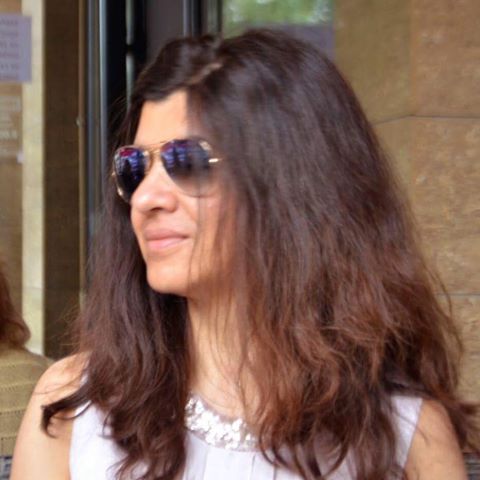 Find an Experience

Enhance Your Skills

Get Expert Advice
book a dream agent